Womens Health
Pap screening and breast checks
Implanon insertion and removal (available on site)
Mental health care plans
Iron infusions
Wound closure and suturing
Sexual Health
STI Checks
Family planning
Antenatal care
Menopausal changes
Our country recognises how sex and gender impact young womens health and wellbeing. By taking a comprehensive look at how sex and gender expectations impact health outcomes for young women, we find that the most effective way to reduce the risk of poor physical, emotional and mental health outcomes for women is to create a more equal society for girls to grow up in.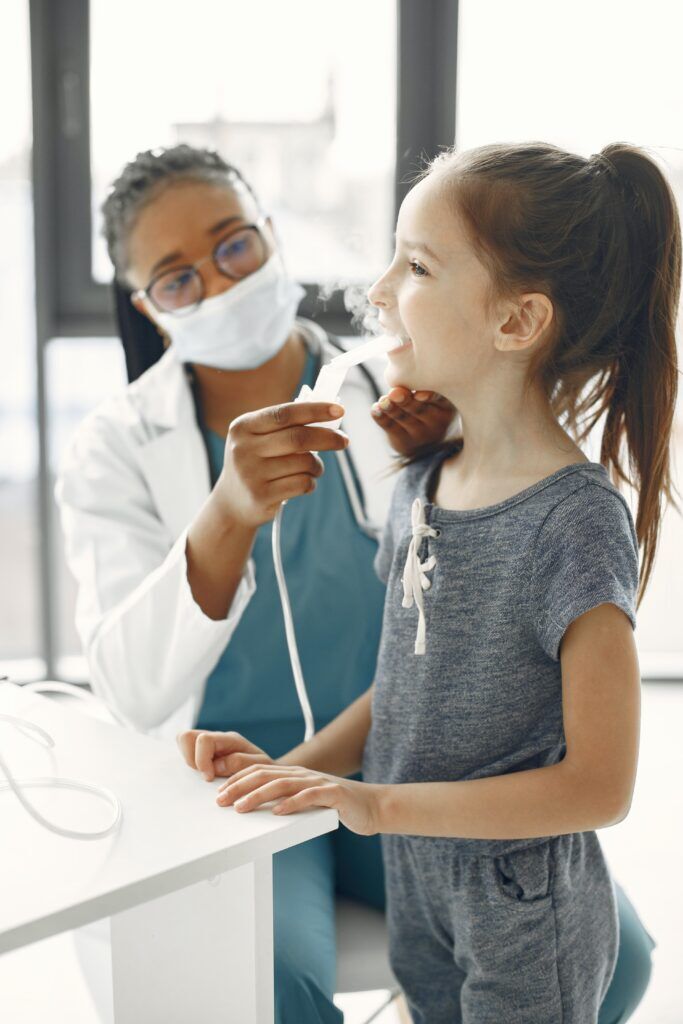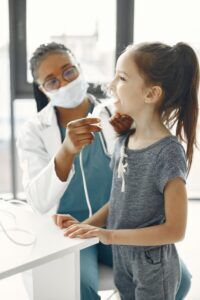 Here at Central Health Clinic our doctors offer Women's health checks and are dedicated to managing health issues thoroughly in a comfortable confidential setting. Consultations may cover family planning, contraceptive advice, pregnancy care, fertility advice, health screening including pap smears, breast examinations & sexual health screening.
Please ensure you advise our friendly receptionist if you require a pap smear or have several medical conditions to discuss with the doctor so we may allow for a longer consultation (30 minutes).